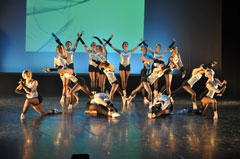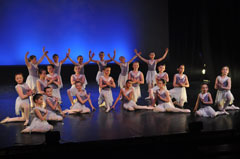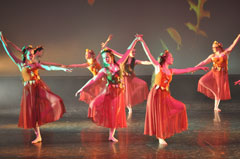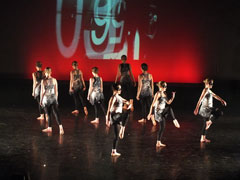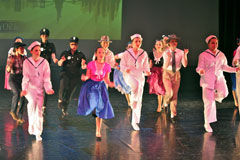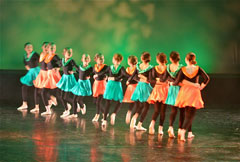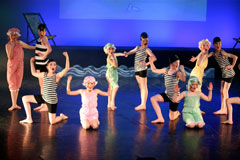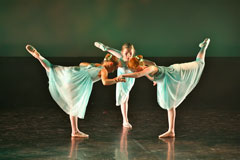 Moylan School of Dance - News and Events
This is the page to visit to catch up on our news about our shows, auditions and forthcoming events.
Forthcoming Events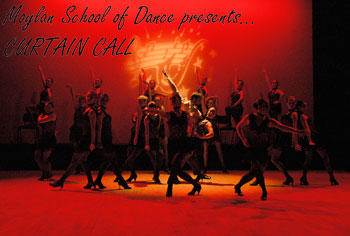 Our Whole School Production entitled "Curtain Call" was performed at
Stantonbury Theatre in Milton Keynes
Saturday 1st and Sunday 2nd April 2017
Proceeds from the show go to help BYHP (Banbury Young Homeless Project), Northants. Air Ambulance and mirrors for our studio.
Students' Audition Success
Olivia Smith has auditioned to be accepted by Motionhouse Dance for Contemporary dance training
Pamela Hawkins has been accepted by The Royal Ballet School as an Associate and has also gained a Scholarship place to perform with The National Youth Ballet. Amazing Pamela, very well done!!
Lauren Wade - Selected to perform with Birmingham Royal Ballet - Cinderella Dreams
Pamela Hawkins - Seclected to perform with Birmingham Royal Ballet - Cinderella Dreams (Title role)
Sophie McGowan – Selected to dance with English National Ballet Company
Zofia Strahnz - Selected to dance with English National Ballet Company
Many Moylan Students – Selected to dance with English Youth Ballet
Alice Langford - Accepted by Central School of Ballet and Ballet West
Ciara Falvey Accepted by Masters Performing Arts
Sophie Holland Accepted by Trinity Laban Conservatoire (contemporary dance)
Georgia Humby Accepted by Central School of Ballet, Northern Ballet school and Ballet West
Isobel Graham Accepted by The Royal Ballet School Associates
Lauren Wade Accepted by Elmhurst Ballet School Associates
Olivia Smith Accepted by Elmhurst Ballet School Associates
Sophie McGowan Accepted by Elmhurst Ballet School Associates and Tring Park
Zofia Strahnz Accepted by London Russian Ballet and Tring Park
Sophie Cathrine Accepted by Millennium Performing Arts
Alexandra Neuhoff Accepted by London Junior Ballet
Sophie Malpass Accepted by Tring Park and London Studio Centre, Selected to perform in the Closing Ceremony of London Olympics 2012
Ella Thomas Accepted by Sylvia Young Theatre School
Jade Simons Accepted by Bird College and London Studio Centre
Natasha Brown Accepted by Tring Park
Taya Eames Accepted by Tring Park
Gemma Craigie Accepted by Ballet West and Northern Ballet School
Poppy Mills Accepted by The Royal Ballet School Associates
Simin Bilimoria Accepted by The Royal Ballet School Associates
Angelie Desai Accepted by National Youth Ballet