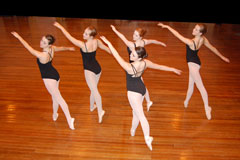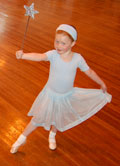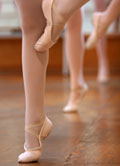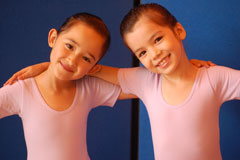 Moylan in Bicester
Moylan School of Dance is a traditional ballet school serving Bicester and Brackley.
We are less than twenty minutes drive from Bicester so we attract many pupils from Bicester and the surrounding villages.
As a traditional ballet school we offer a warm, friendly environment in which your child will learn classical ballet, with all of its poise, grace and discipline together with an emphasis upon musical development and fun. All our classes are accompanied by an experienced pianist.
As well as our ballet work, the pupils enjoy regular performance opportunities. We stage our whole school productions and perform locally. We hold theatre workshops and choreography events. For performance events the students learn other dance styles such as modern/jazz, national dance and dance drama, so they can really express themselves.
Contact us for more details