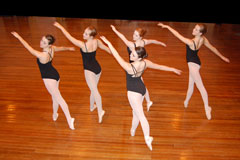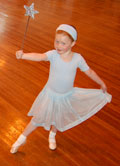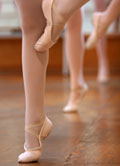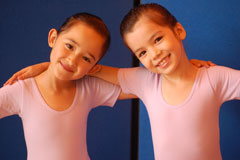 Moylan in Towcester
Moylan School of Dance is a traditional ballet school serving Towcester and Brackley.
We are less than fifteen minutes drive from Towcester so we attract many pupils from Towcester and the surrounding villages.
As a traditional ballet school we offer a warm, friendly environment in which your child will learn classical ballet, with all of its poise, grace and discipline together with an emphasis upon musical development and fun. All our classes are accompanied by an experienced pianist.
Moylan School of Dance has links with the Arts Council in Towcester and we are kept updated on all forms of art, whether it is visual art or the performing arts. in the Towcester and Brackley area. We also keep them informed of our forthcoming dance performances, theatre workshops and productions.
Sponne school in Towcester has supported Moylan School of Dance in allowing us to use their school hall facilities as rehearsal space for our productions at Stantonbury Theatre, Milton Keynes.
Contact us for more details